📢 Exciting Announcement! 🐎
For the very first time, we are thrilled to welcome Rupert Isaacson to Norway to give his training in the horseboy method, movement method and athena program. Join us for an extraordinary event as the acclaimed author and pioneer in equine-assisted therapy presents his groundbreaking work in Norway.
🗓️ Date: Friday 29th of september 2023 - Monday 2nd of october 2023

🏢 Venue: Lundehagen
This unique opportunity allows you to learn from the founder himselves and discover the transformative power of the Horse Boy Method. Attendees (ONLY ONSITE) will have the chance to gain a certificate upon completion of all levels of the training, the next levels will be offered spring 2024.
Don't miss this chance to be a part of a life-changing experience! Limited seats available, so secure your spot now. 🎟️ Book your place below.
Come and be inspired by Rupert Isaacson's extraordinary journey and his remarkable work in enhancing the lives of individuals with autism especially but also all neuro-different / trauma survivors / children in general, through the profound connection between horses and humans. 🌟🐴
Get tickets!
Rupert Isaacson
His life story is one that traverses a lot of territory. A journalist for the British and American press from the early 1990s, he has also published several guidebooks to Africa and India, and is the author of three non-fictional memoirs: The Healing Land (a New York Times Notable Book), which tells the story of his family in Africa, and of his own time spent living with the Bushmen of the Kalahari Desert; The Horse Boy (a New York Times and Sunday Times bestseller), which tells the story of his journey across Mongolia on horseback with his autistic son Rowan; and The Long Ride Home, which tells of the three subsequent healing journeys he and his son made to Africa, Australia and the Navajo Reservation, as well as his discovery of how horses can help autism and special needs in general.
Rupert, through Horse Boy foundation, offers scholarships and services to autism families and professionals. With New Trails Learning Systems he spreads the methods that have helped Rowan so immensely: Horse Boy Method (addressing autism and other neuro-psychiatric issues with the help of horses), Movement Method (academics through movement at home or in school for mainstream and special education), ATHENA (addressing trauma through horse trainings), and finally Long Ride Home (a program for higher levels of equitation and self-care (emotional, spiritual and personal development) for horsey people.
Horse Boy Method
How to get the same effects in the brain and body outlined above in a therapeutic riding environment using the movement of the horse to create even more oxytocin than Movement Method owing to the sheer power in the horse's hips. This is a more specialist approach than Movement Method and is aimed at professionals in the equestrian field. Training, maintenance and care of the Horse Boy Method horse is included in the 4 levels of training. It is used very effectively with autism, anxiety, eating disorders, trauma and other neuropsychiatric conditions. Horse Boy Method locations and practitioners are found all over the world.
Join us for Horse Boy Method level 1 29th -30th of september
Get tickets!
Movement Method
How to use any environment and situation – classroom, home, therapy practice, nature – to calm the nervous system, bring down cortisol (stress hormone that prevents learning when over produced), create oxytocin (antidote to cortisol, as well as happiness and communication hormone), stimulate Brain Derived Neurotrophic Factor (BDNF) and the Vestibular System as well as increasing the production of Purkinje Cells in the cerebellum (motor and social skills). One can use Movement Method in both therapeutic and educational environments to boost cognition, emotional regulation and intellectual development. There are three levels of Movement Method, which is used in schools in Germany, especially the Robinson School and International Baccalaureate School, Frankfurt, and the Mammoth Schule Ahlen, and in the USA, especially in School >District 49, Colorado Springs as well as over 100 other educational and therapeutic locations in the UK, USA, Ireland, Germany, Netherlands Belgium, Norway, Australia, New Zealand, Thailand, and more..
https://kidsmustmove.com/
Join us for the evening events, Movement Method 1 and 2, 29th of september - 2nd of october
Get tickets!
ATHENA
ATHENA – Applied Techniques using Horse-based, Neuroscientific and Educational Approaches = is a non-mounted equine assisted therapeutic approach aimed at adults and teens with trauma, autism, ADHD and other related conditions. The method pairs up people with the above conditions with horses needing to be trained or maintained in Horse Boy programs. Many of these horses come to the programs with previous trauma themselves and/or old injuries from past abuse. In the course of rehabbing these horses and bringing them to a point of well-being and training where they can work with vulnerable children with neuro-psychiatric conditions and transmit that well-being to the clients. The process of rehabbing and preparing the horses and bringing them to a better place is found to be massively effective with veterans with trauma, and young adults in therapeutic programs seeking self-advocacy and self-determination. ATHENA is used at a variety of equine assisted locations worldwide including the Bundeswehr (German Army) family camps in Eibenstock and Ahlen, Germany and with US veterans at the US Air Force Academy in Colorado Springs USA as well as at Square Peg Foundation, a mental health provider for San Mateo County (Silicon Valley) California, Move the Mind and Making Momentum in Bath and Manchester UK..
Learn how to teach your clients (and yourselves!) how to train your horse i the classical system. 1st-2nd of october. 
Get tickets!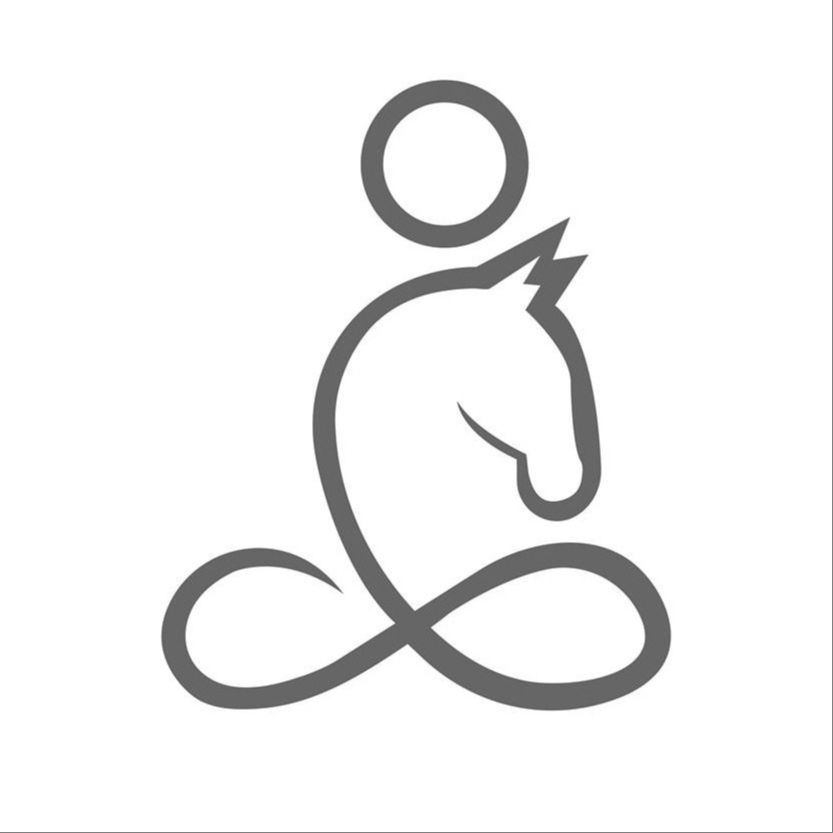 Friday 29
Time: 09.30 - 10.00
REGISTRATION
Time: 10:00 - 16.00
Horse Boy Method, Level 1: The 6 Stages  – how and why they work.

Time: 18:00 - 21.00

Movement Method 1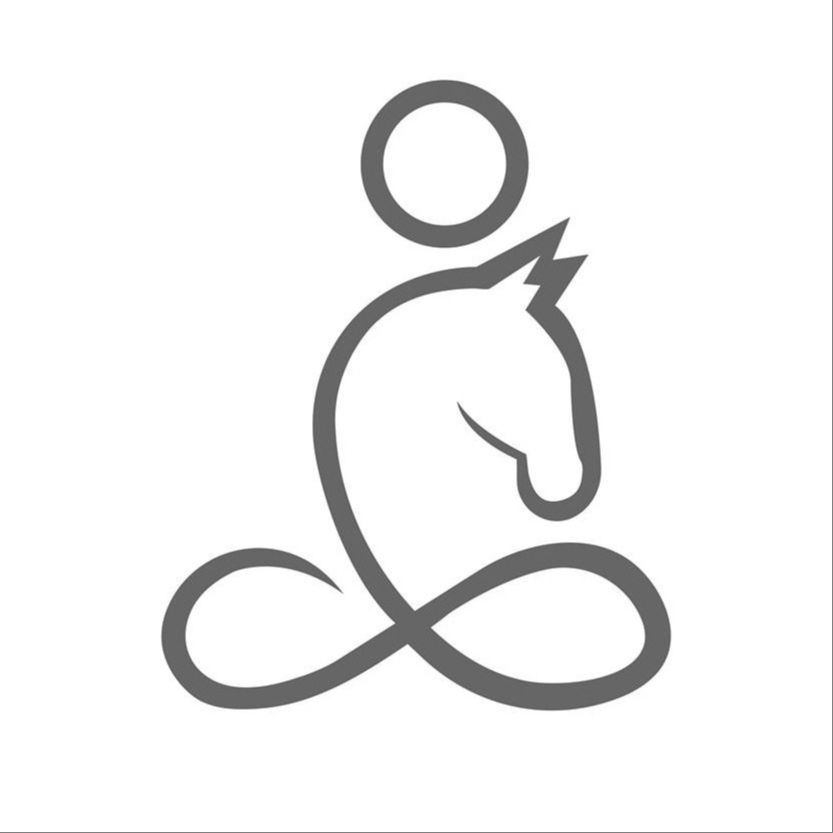 Saturday 30
Time: 09.30 - 10.00
REGISTRATION
Time: 10:00 - 16.00
Horse Boy Method, Level 1: The 6 Stages  – how and why they work.

Time: 18:00 - 21.00
Movement Method 1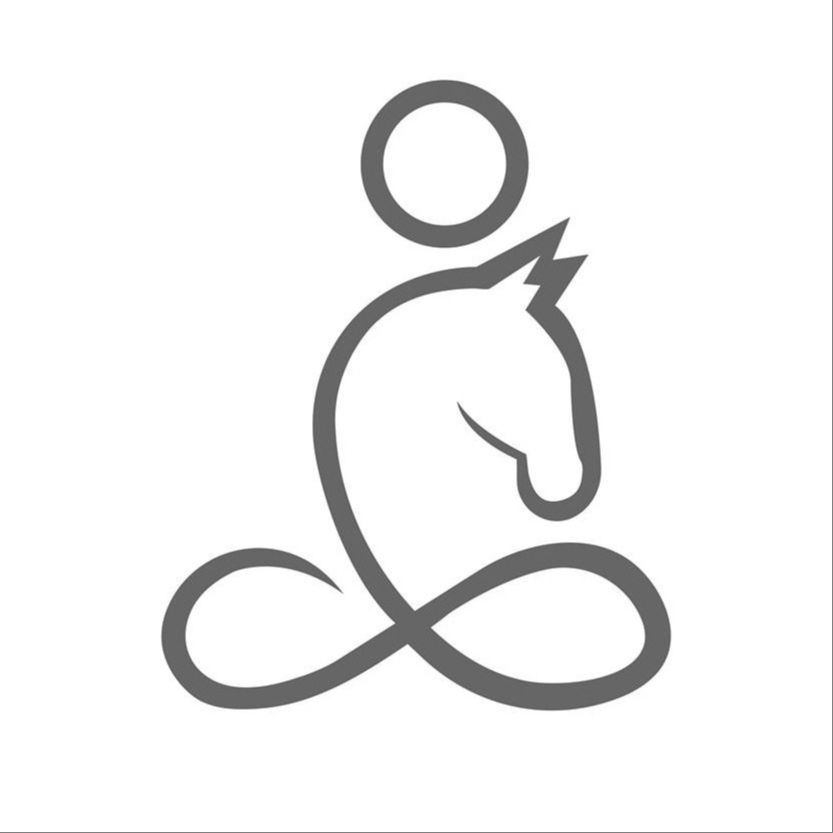 Sunday 1.

Time: 09.30 - 10.00
REGISTRATION
Time: 10:00 - 16.00
ATHENA training, in hand and long rein training

Time: 18:00 - 21.00
Movement method, Level 2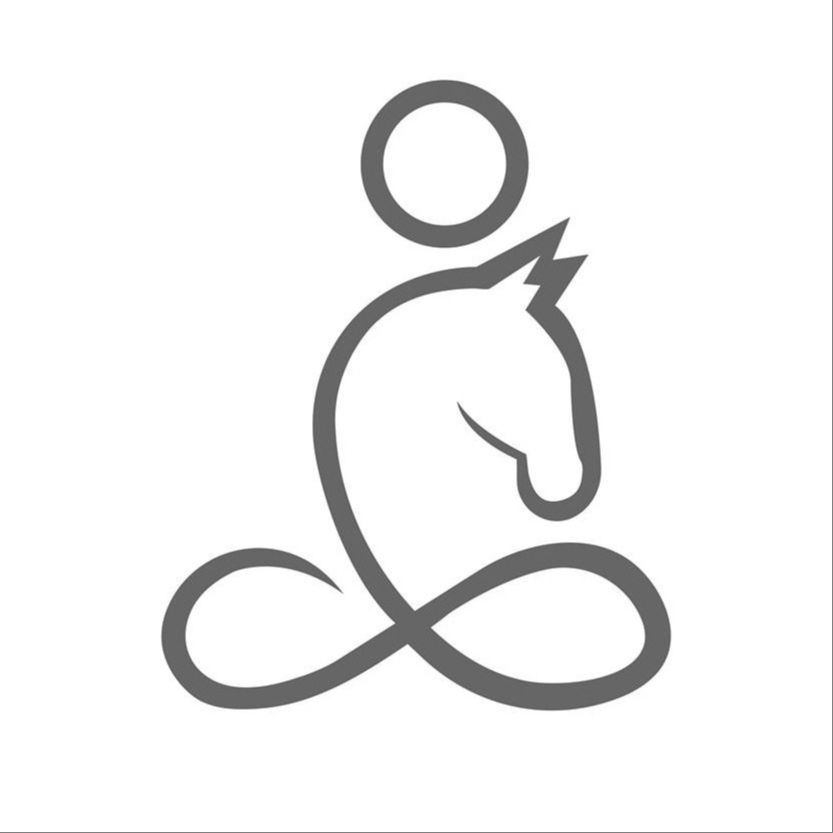 Monday 2.

Time: 09.30 - 10.00
REGISTRATION
Time: 10:00 - 16.00
ATHENA training, in hand and long rein training

Time: 18:00 - 21.00
Movement method, Level 2